Opster has joined the Amazon Partner Network, bringing cutting-edge OpenSearch & Elasticsearch management solutions to the AWS ecosystem
Opster is proud to announce our partnership with Amazon Web Services (AWS), joining the prestigious Amazon Partner Network (APN). Our ongoing partnership with AWS and OpenSearch allows us to offer our advanced OpenSearch & Elasticsearch management solutions to AWS customers, making search optimization more accessible and efficient than ever before.
The Amazon Partner Network is a global partner program that provides business, technical, marketing and go-to-market support for AWS qualified partners. This achievement in our partnership with AWS reaffirms the strength of our AWS-based business and highlights our expertise. This also enables us to differentiate our solution with new features, new functionalities and deliver greater value to our mutual customers.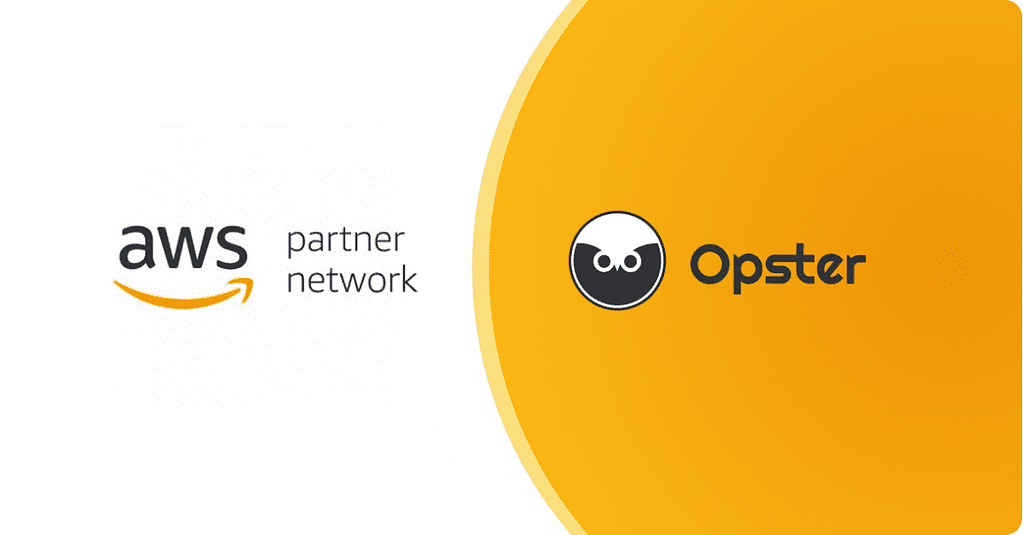 "We're excited to become part of the AWS Partner Network and to have Opster acknowledged by AWS for the value we provide," said Ziv Segal, Co-Founder and CEO of Opster. "The recognition of Opster as a trusted APN Technology partner is further evidence of Opster's innovation and excellence in the search field."
Opster's search management solutions are now accessible through the AWS Partner Solutions Finder, which offers products and services that are compatible with AWS. The directory provides customers with a way to find qualified partners that can help them with their AWS projects and initiatives, which will enable many more AWS customers to benefit from Opster's offerings.